Interested in partnering with us?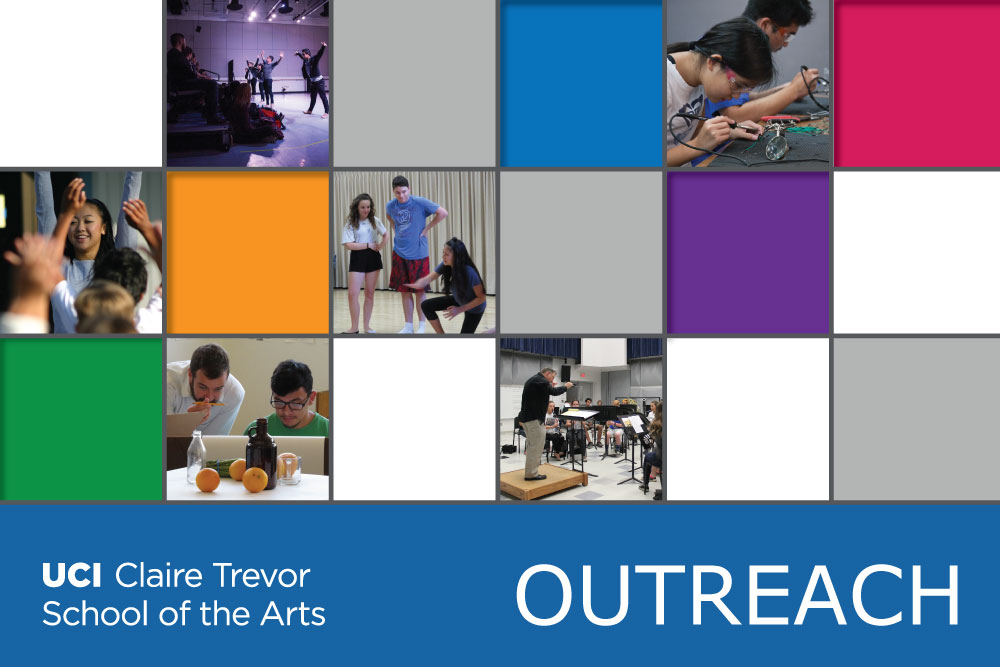 Thank you for your interest and continued support.  
You are the reason we do what we do!
We are keenly interested in engaging with our community, and are always open to collaborating with new partners and developing engaging opportunities for all!  Fill out our inquiry form and we will contact you soon.  Please note that requests made less than two weeks in advance we may not be able to accommodate.  For continued updates on our offerings, join our email list.
Interested in supporting us?  Please visit our Giving page to provide your tax-deductible contribution.